Liben Franchise Brand-Pokiddo in Tianjing
Date:2018-12-29 12:41:30 Views:2274
Liben Franchise Brand-Pokiddo in Tianjing
Congrats our second pokiddo park with 8000 sqm opening in Tianjin.
It contains lots of fantastic game such as: Donut Slide, Crazy Slide, Million ball pool, Spider Tower, Velcro Wall ect. It is a completely indoor amusement park.
Let's follow us to see how it is.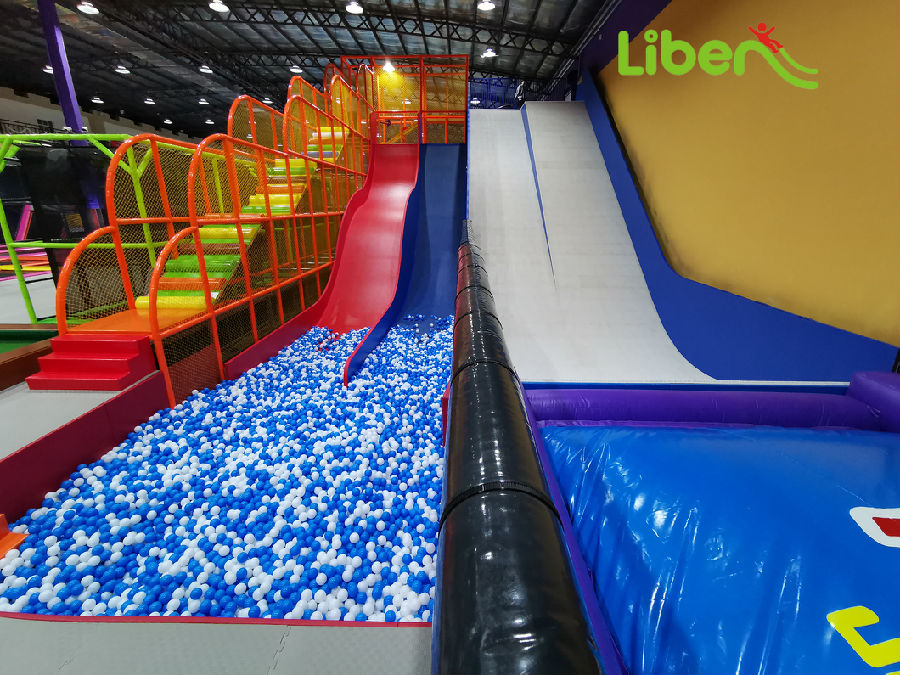 The Donut Slide and Crazy Slide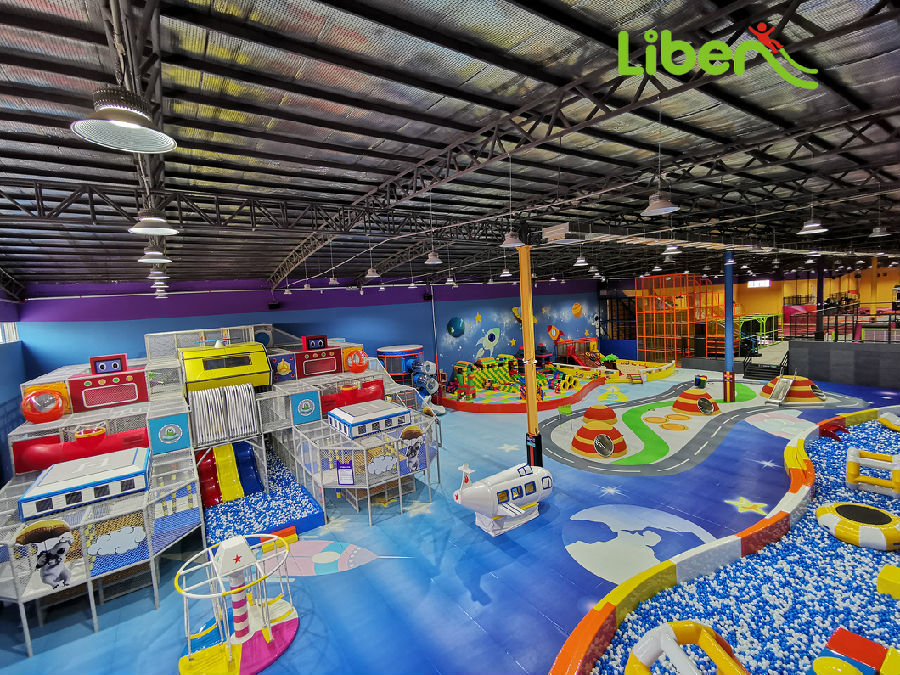 The Indoor Playground Area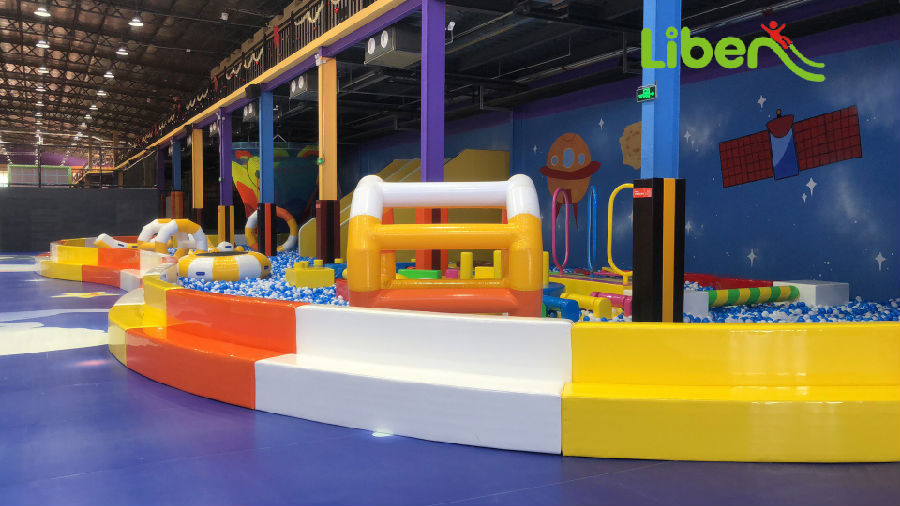 The million Ball Pool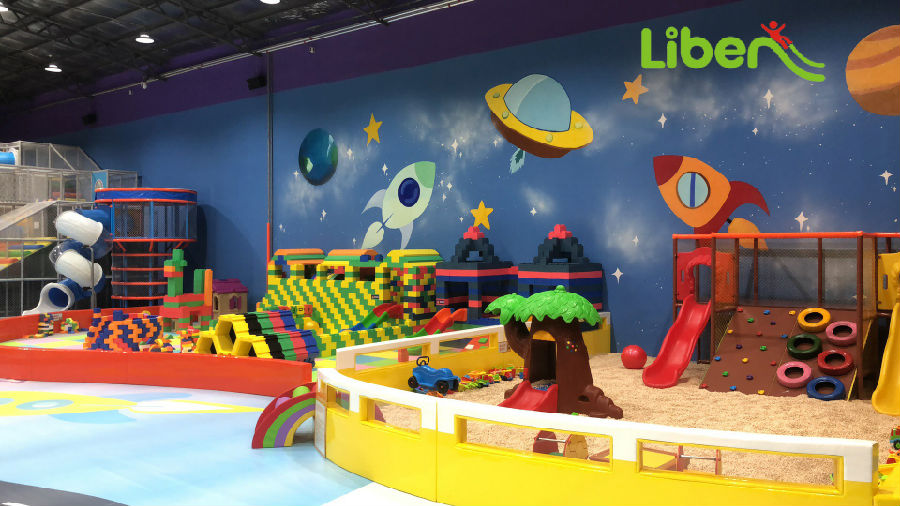 The Lego Play and Sand Pool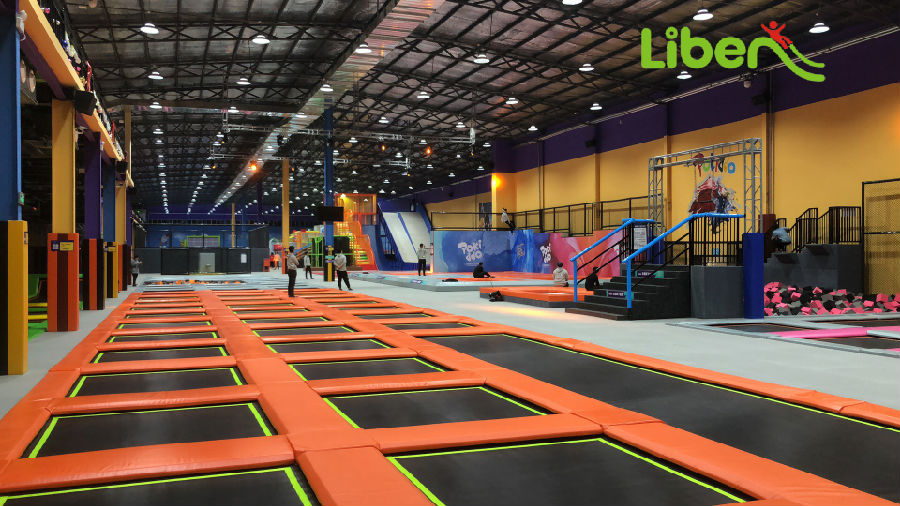 The Free Jumping Area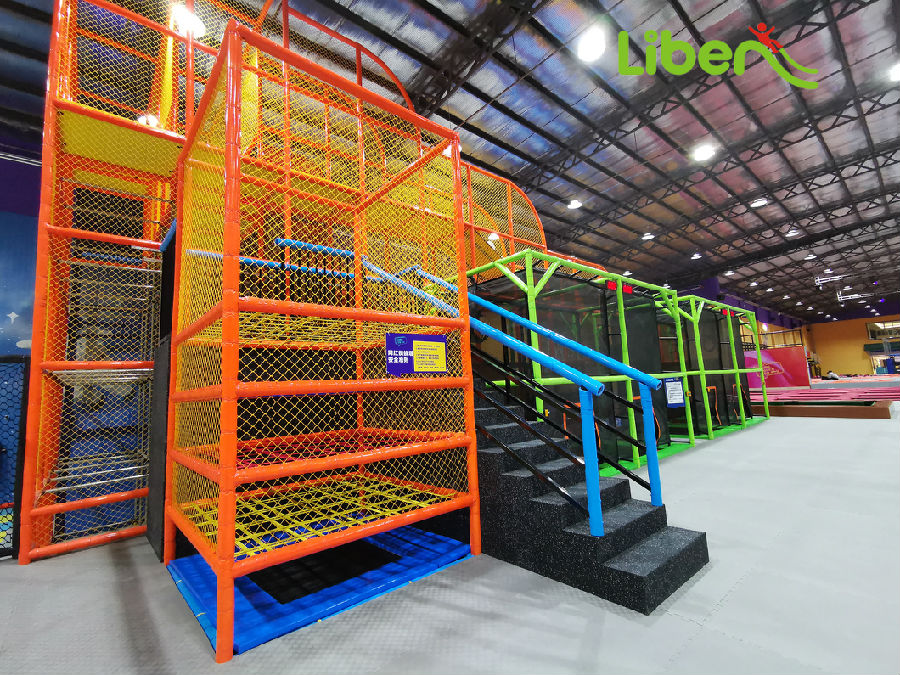 The Spider Tower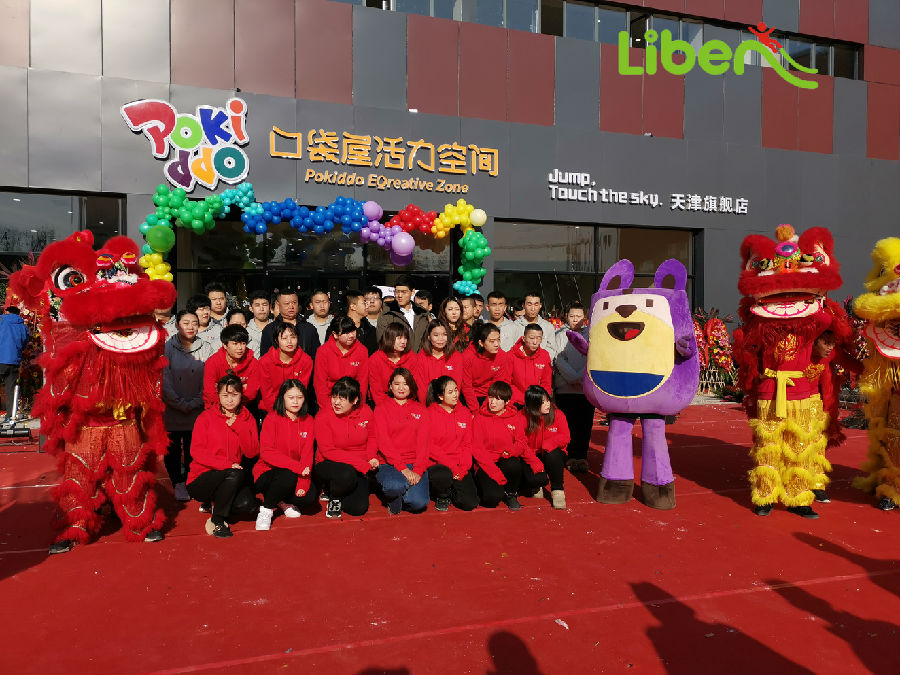 The second pokiddo park in Tianjin become bigger and have more games suitable for almost ages.
We Liben not only a manufacturer but also a consultant of trampoline park.

Do you want join us to open a park?
This article Keywords: