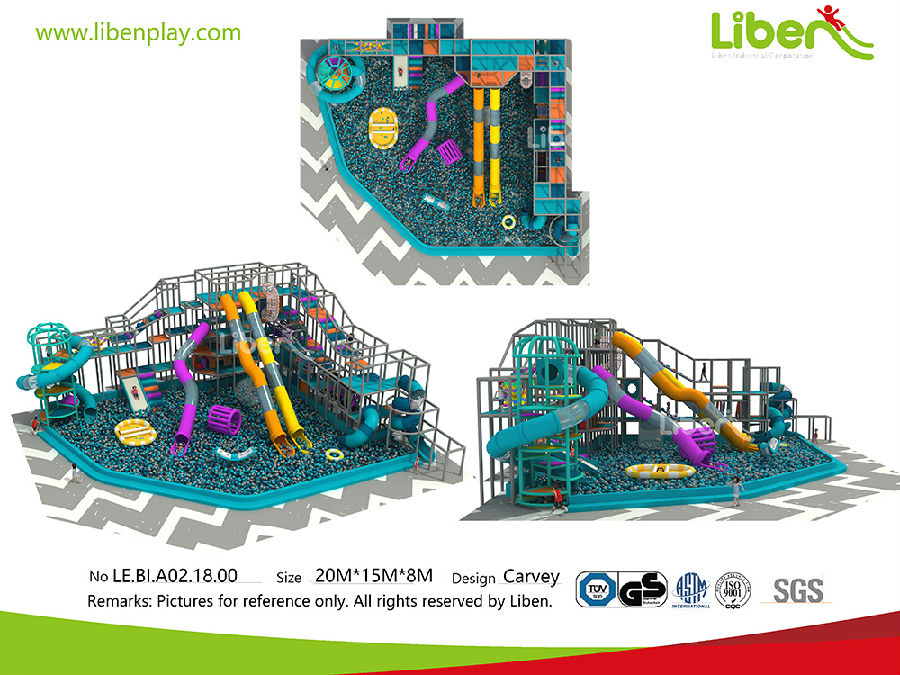 Children indoor play structure helps children to give full play to their vitality and imagination. Healthy, happier, and smarter. Indoor play structure is based on the child's physiological development laws. For children who like to drill, climb, slide, turn, sway, swing, jump, ride and other behavioral characteristics, the use of scientific and accurate three-dimensional combination development design, integration of education, sports, fitness, entertainment, leisure children's activity center .Let the children leave the best memories in their childhood, but also keep them away from the charm of the sofa and the computer.

Indoor play structure is designed according to the characteristics of children. Through a scientific three-dimensional combination, a new generation of children's activity center integrating amusement, sports, puzzles and fitness is formed, which puts children in a thrilling and safe environment. This facility is good for children to give full play to their vitality and imagination, while having fun, the body is forged with aerobic endurance;it is conducive to meeting the psychological requirements of children who are competitive, unwilling to fall behind, and brave to explore, and make children more healthy Grow happily and wisely; at the same time, it is helpful to cultivate children's brave, tenacious and tenacious personality, exercise speed, strength, balance, coordination and other qualities to achieve the purpose of strengthening body, body and brain.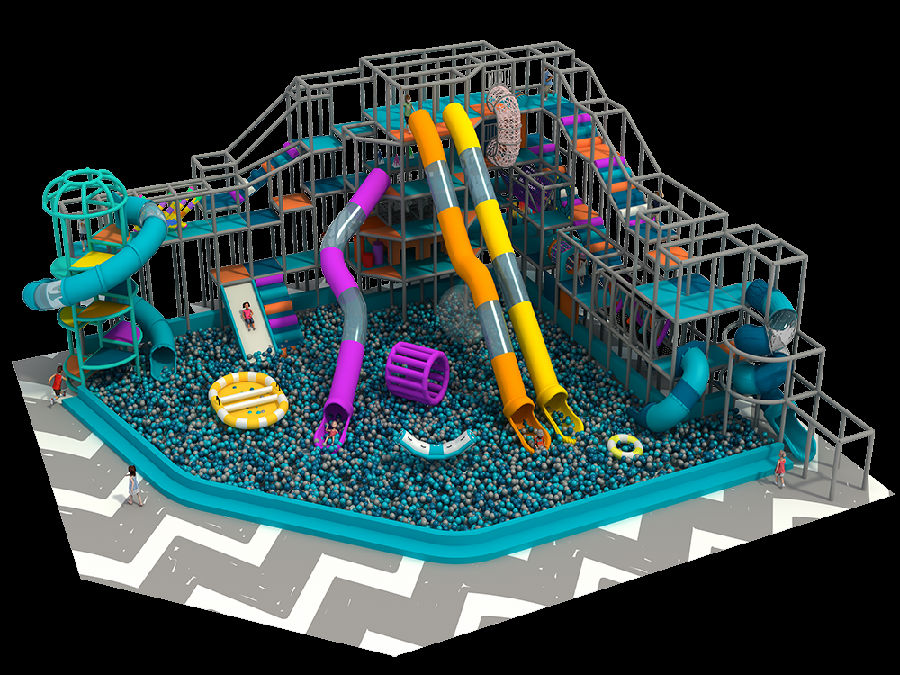 Custom Theme Kids Indoor Playground
Item No.:LE.BI.A02.18.00
Theme:CUSTOM Theme
Product Size:2000*1500*800cm
1.Plastic part:LLDPE
2.Galvanized Steel,Dia:48mm;
3.Pipe Thickness: 2 mm;
4.PE netting;
5.EVA floor carpet.
Age Range:3-12 years old
Capacity:200-250 kids
Apply to:schools, residential community, shopping malls, commercial parks, etc.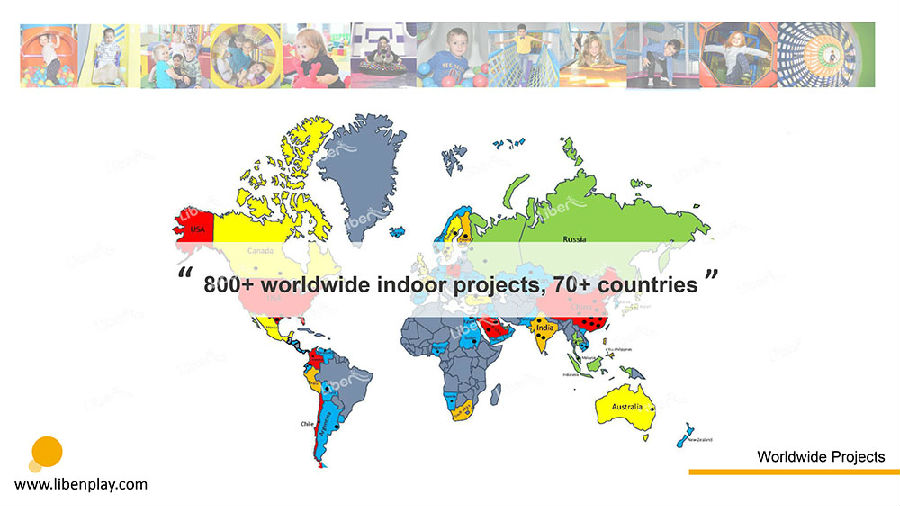 WhatsApp:+86 18257722600
Wechat:2358438869
Email:exp30@libentoy.com
Ruby wu
Share
Welcome to our website! Please feel free to send us your questions by asking us, we will contact you and provide you with the services as soon as possible. Please write in English.