Successful Indoor Playground Project in Turkey
Date:2016-08-11 12:00:00 Views:2651
As a Professional Indoor Playground Manufacturer, we offer high quility playground
equipment, which are the ganrantee for the good business.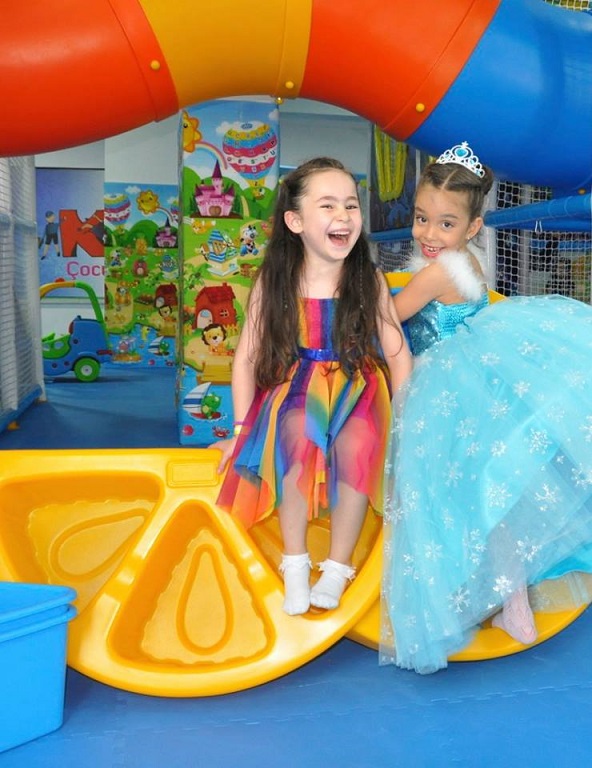 Chidlren's happy smile is our everlasting pursue.
We play together on the slide.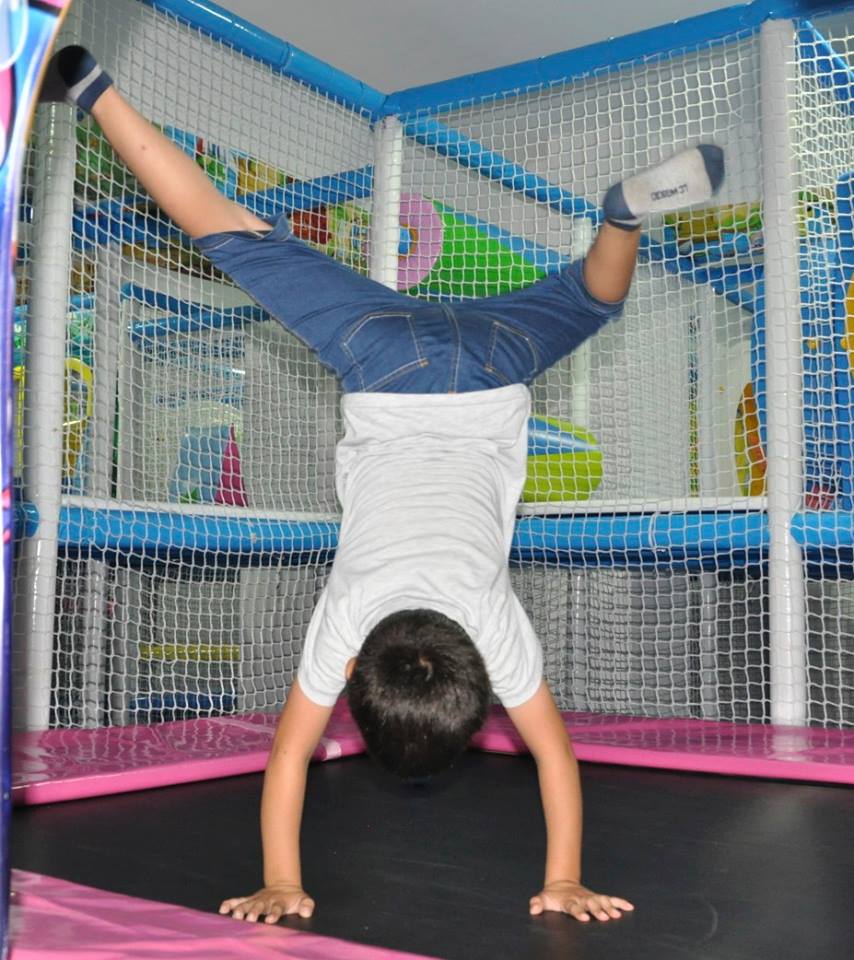 We jump freely on the bouncing trampoline.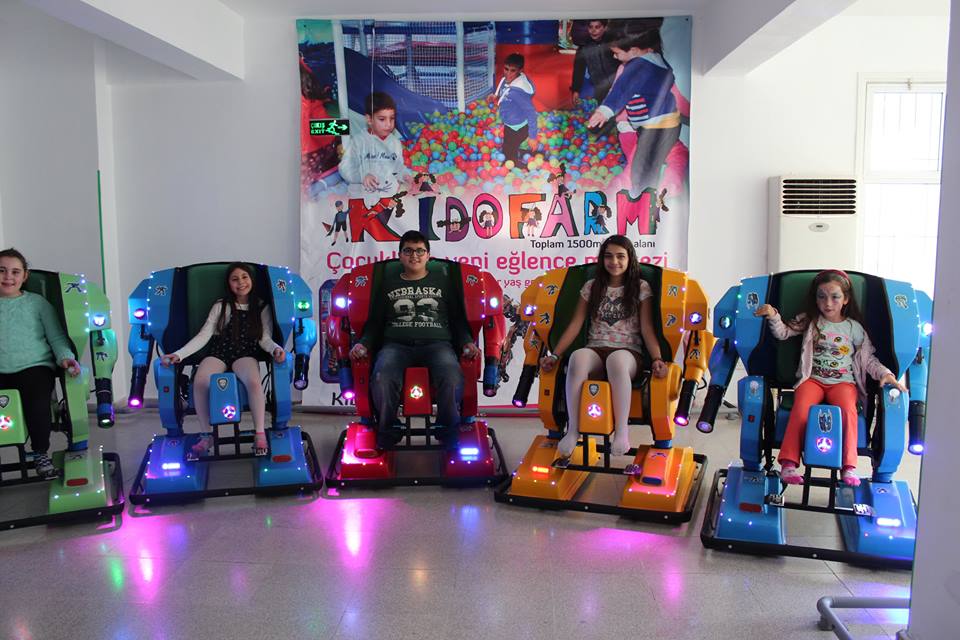 We shuttle around in the awesome indoor play center.
As one of the leading indoor playground manufacturers, we hople every kid enjoy the great time in the indoor play center. We wish people good health, we stride with misson. We wish people happy life, we are on the way.
This article Keywords: