Nowadays, the country is developing rapidly and the cities are full of high buildings, there are actually few places for children to play. Parents are increasingly paying attention on to their children's mental health development, namely their intellectual development and skills training. Liben Group's new generation of children's naughty castle indoor playground facility can not only relax the body and mind of children, but also is combined with the obvious function of entertainment projects to enhance the effect of children's independent learning.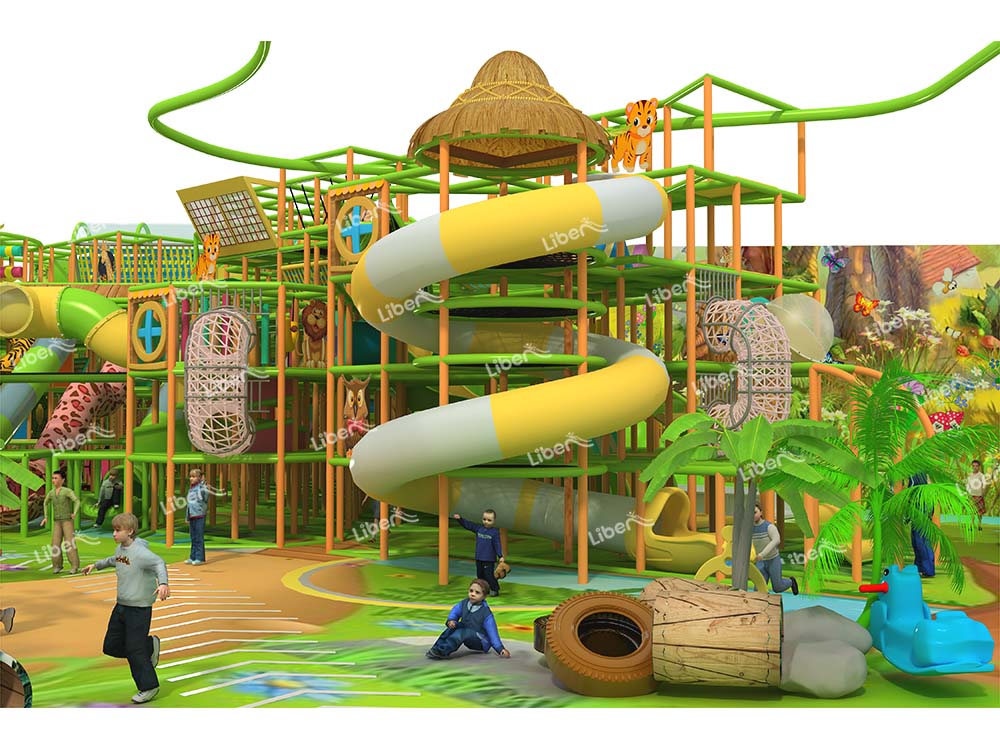 New Design Indoor Playground Equipment Jungle Theme
Item No.: LE.BA.A02.03.00
Product Size: Customized
Material: Galvanized steel pipes, LLDPE
Age Range: 3-12 years
Capacity: 50-80 person
Apply to: residential community, shopping malls, commercial parks, etc.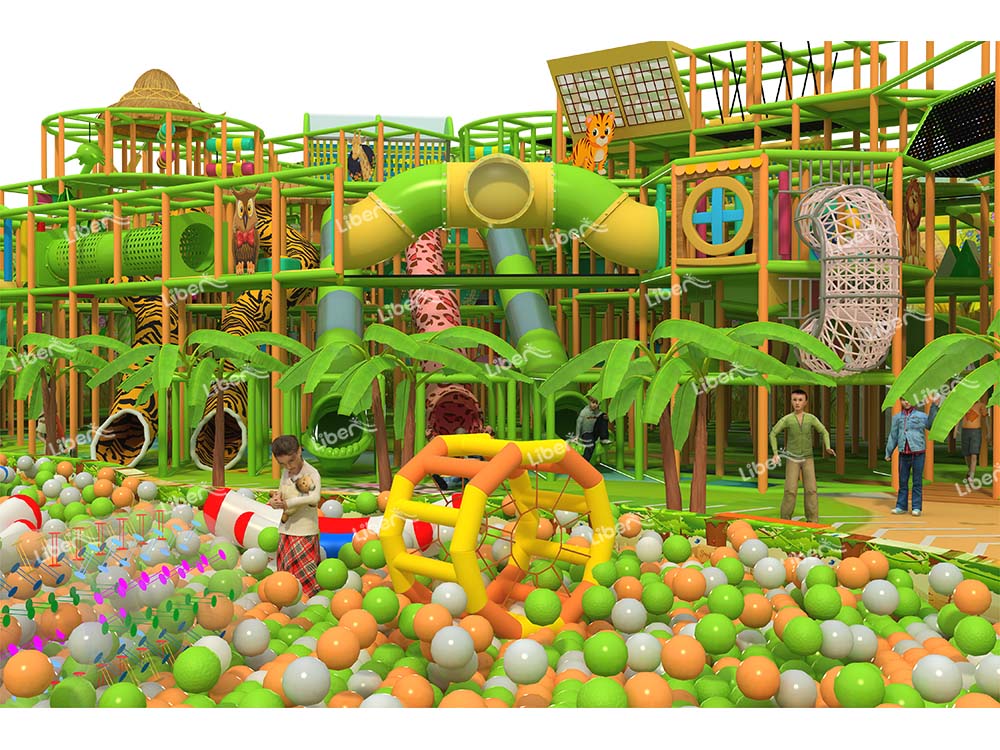 FAQ
1. What's the size needed for opening an indoor play centre?
Answer: To ensure fun we suggest have a location which more than 200sqm.
2. From design to install need cost how many days?
Answer: It should calculate depend on the size of your space. Usually need cost 15-30 days.
3. How about the installation?
Answer: We have professional installation manuals for your. Also we can send our engineers to help you install the park.
Liben Group

John Pan
Email:exp09@libentoy.com
Share
Welcome to our website! Please feel free to send us your questions by asking us, we will contact you and provide you with the services as soon as possible. Please write in English.