Good kids indoor soft play is not just a tool for children to play, but a certain educational significance.Through the innovative design of some designers, not only the overall coordination of the patterns and colors on the device,but also the development of children's thinking.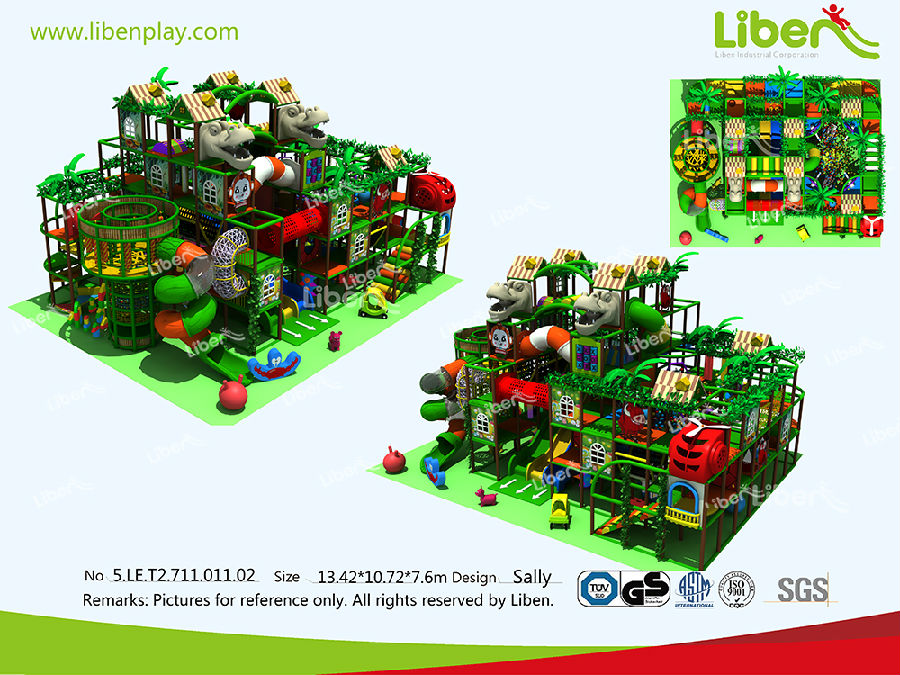 As a classic indoor children's game project, indoor soft play has always been loved by children. The advantages of indoor can ignore the severe cold and scorching heat outside, and enjoy the fun brought by indoor soft play indoors.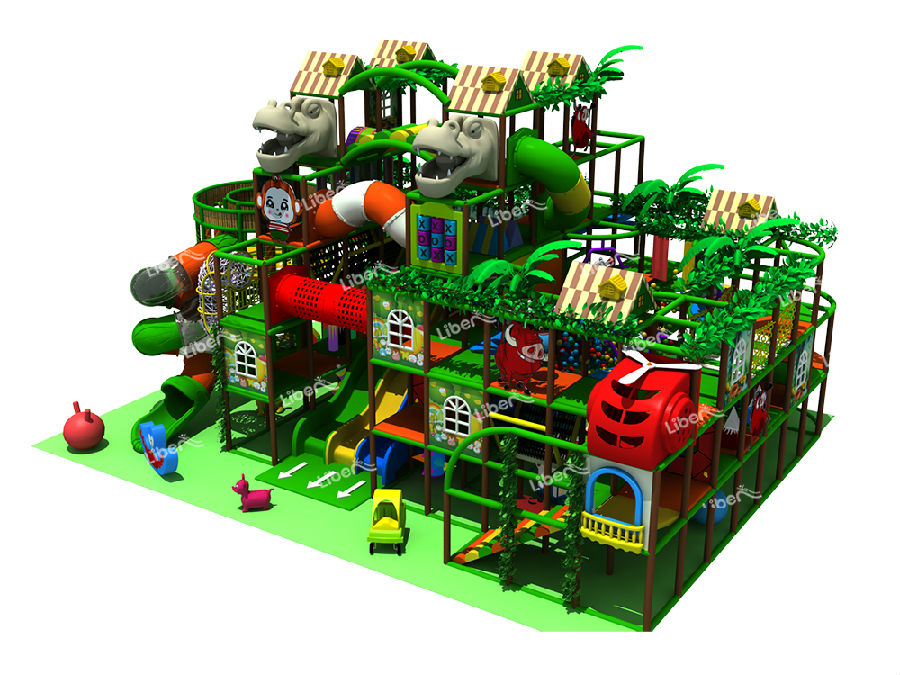 Other Introduction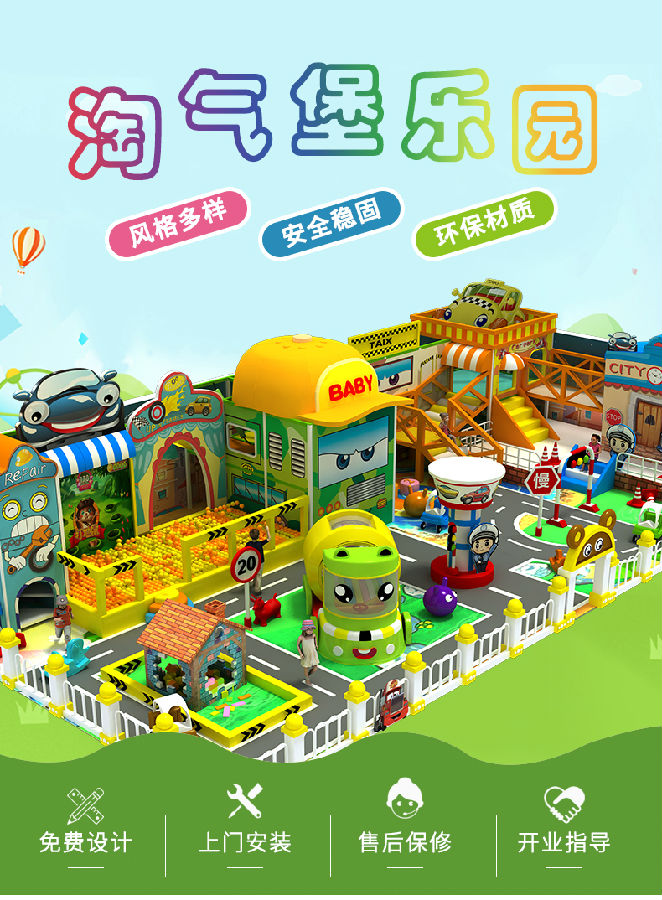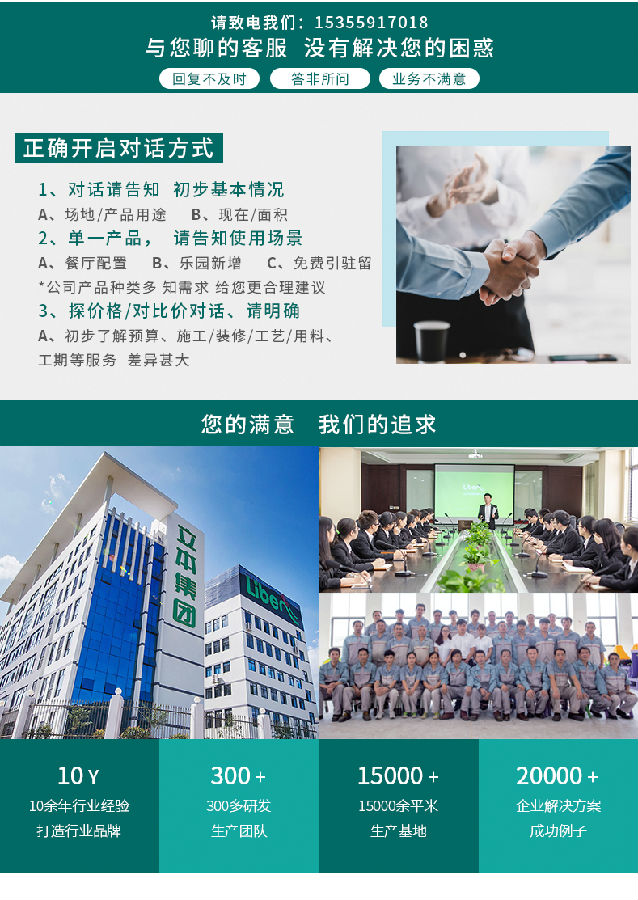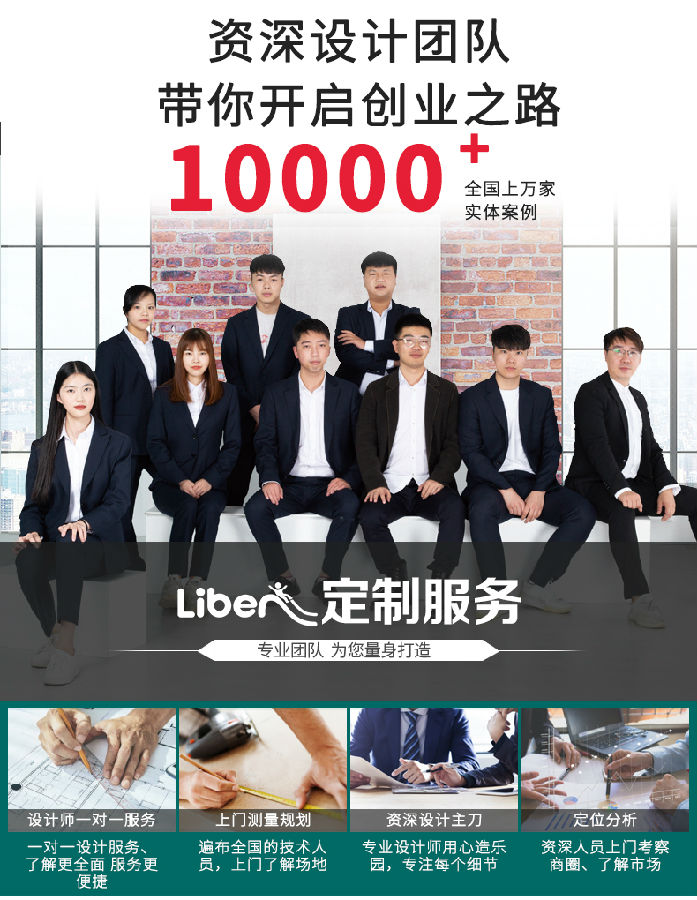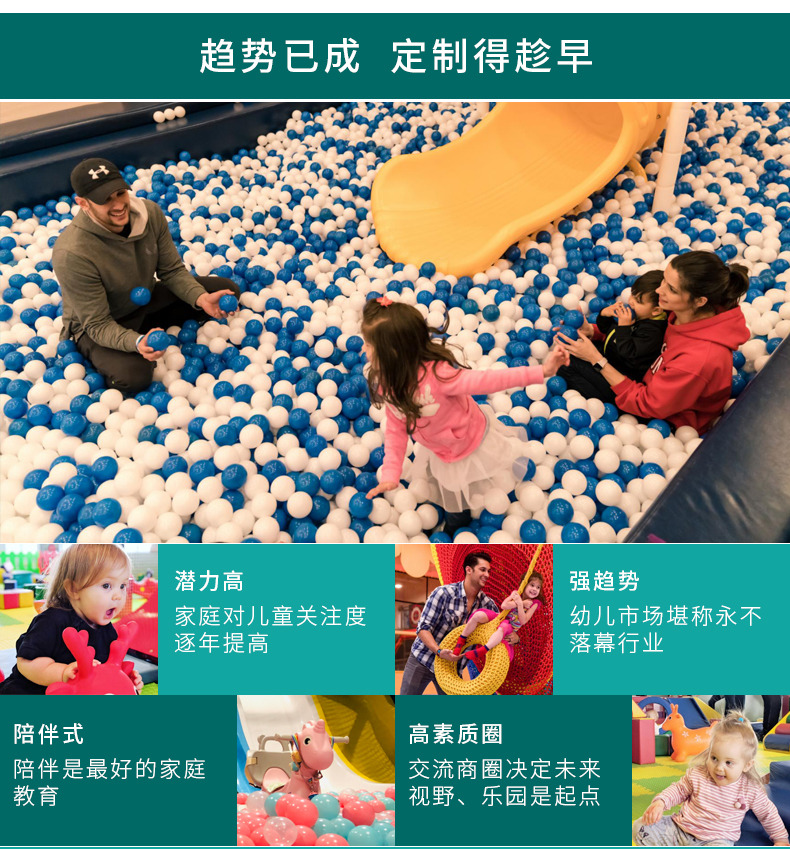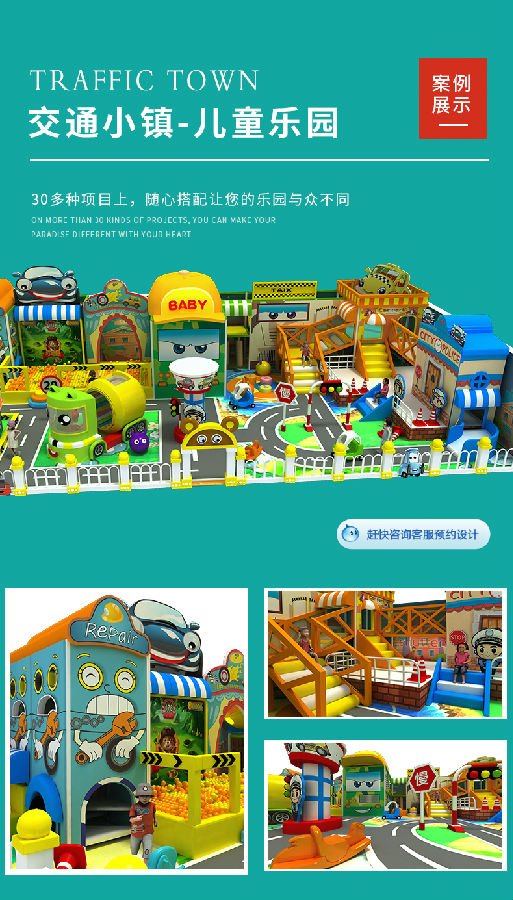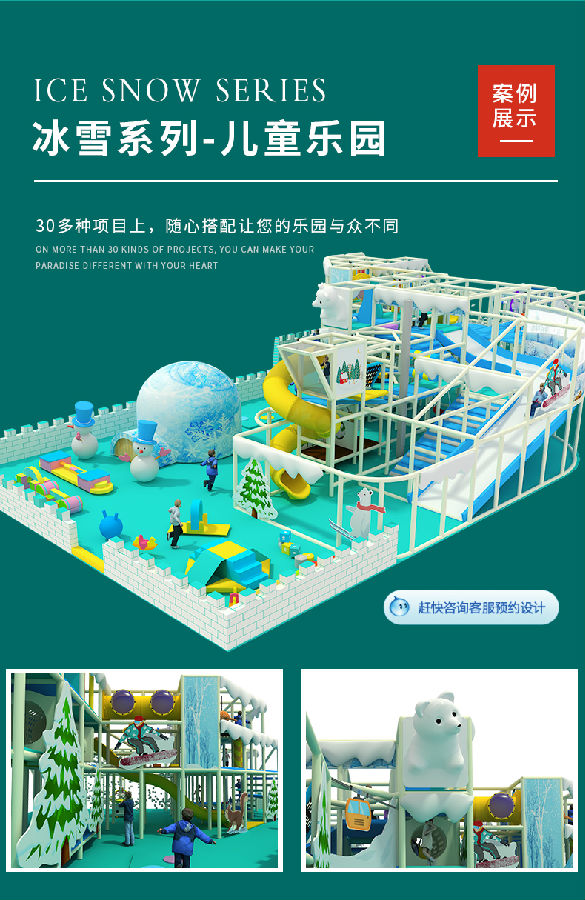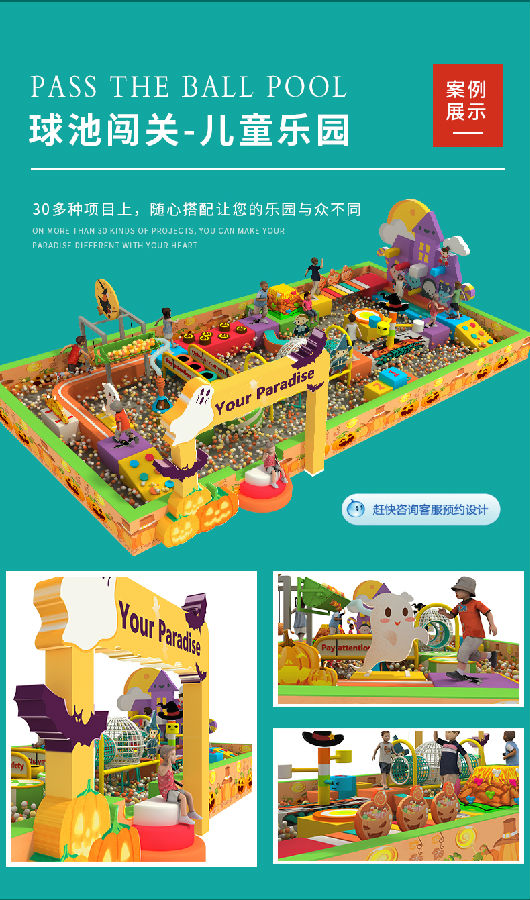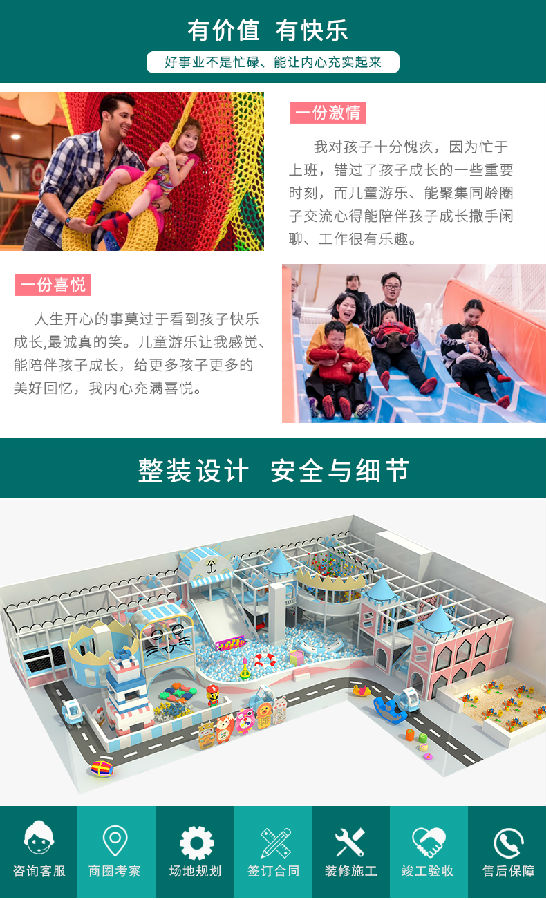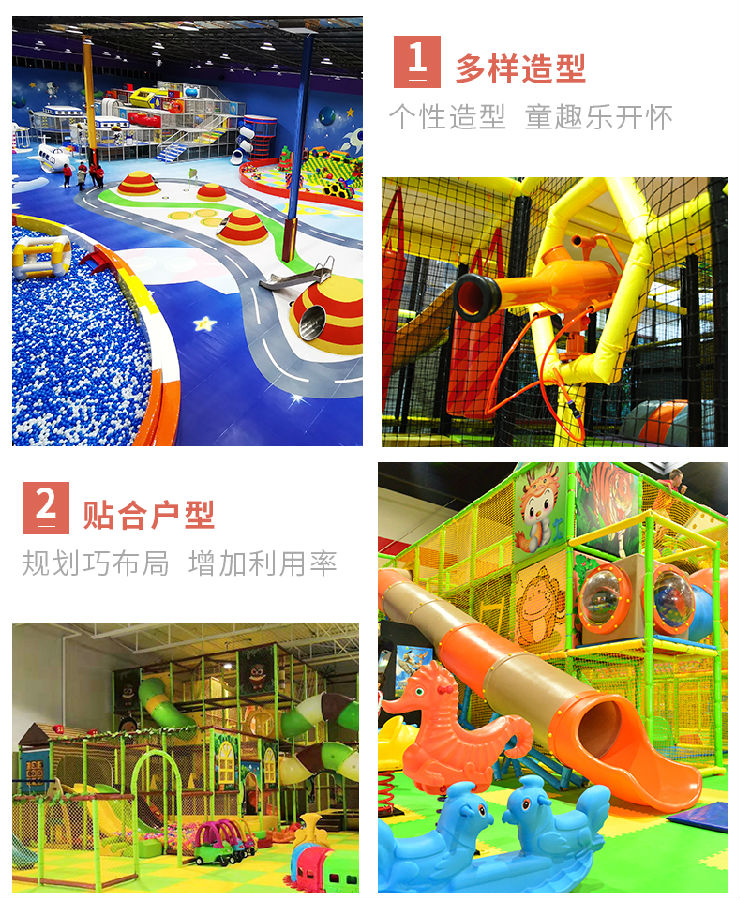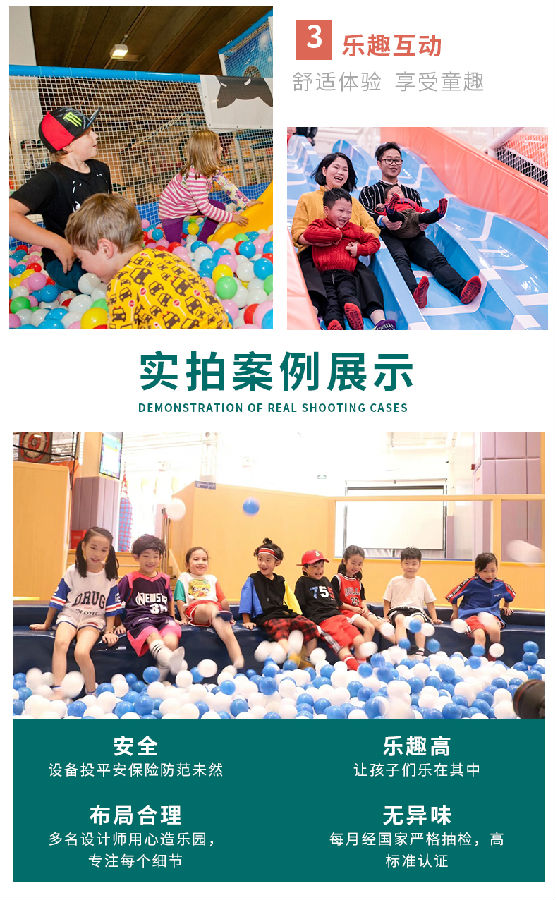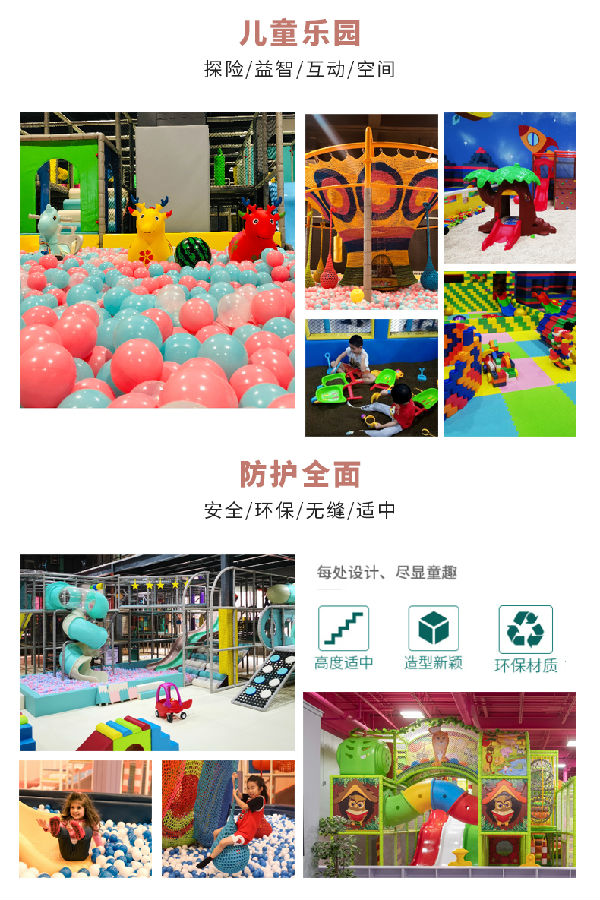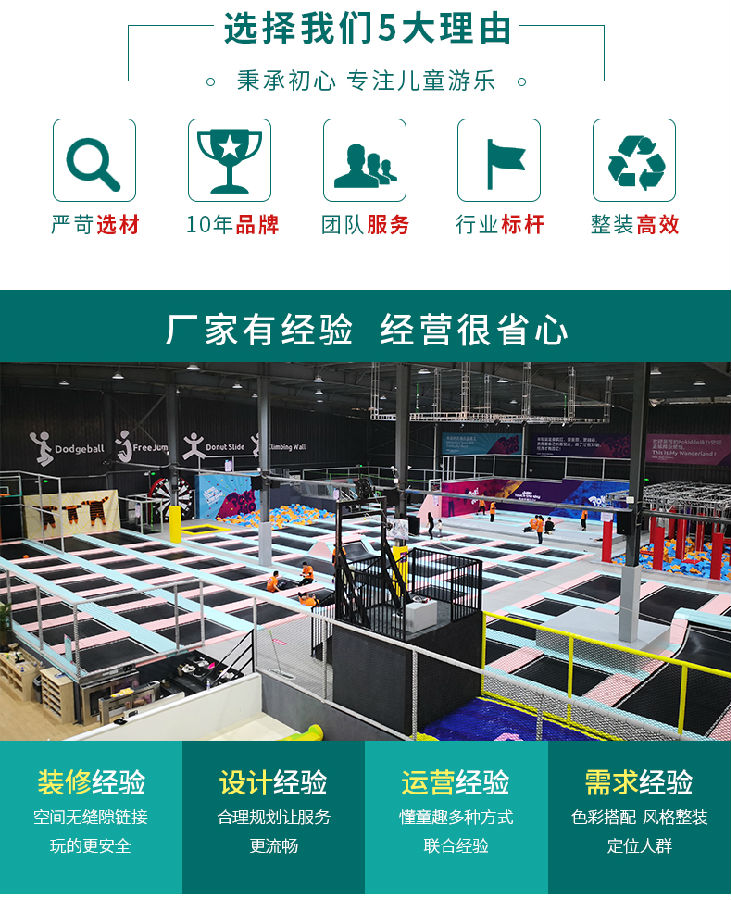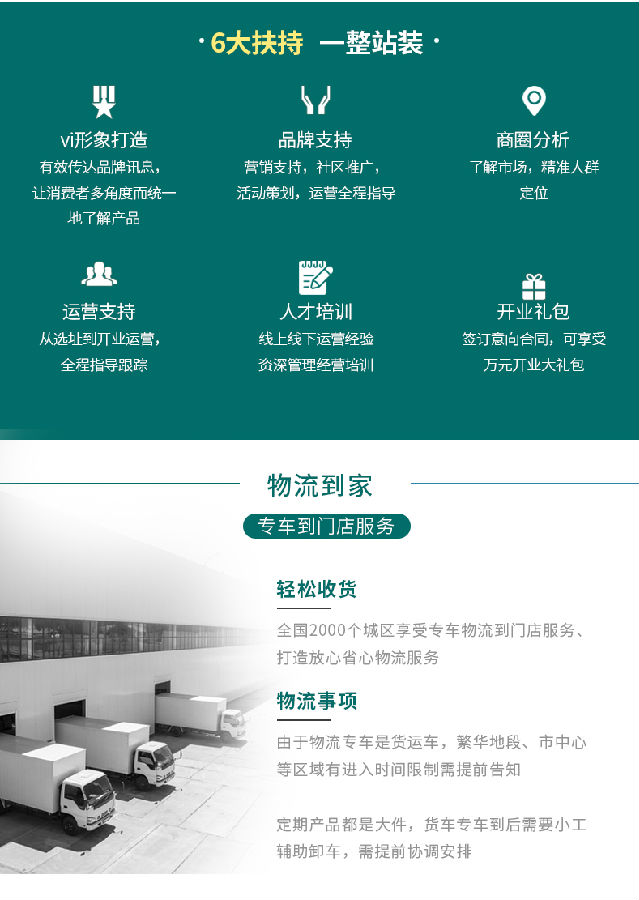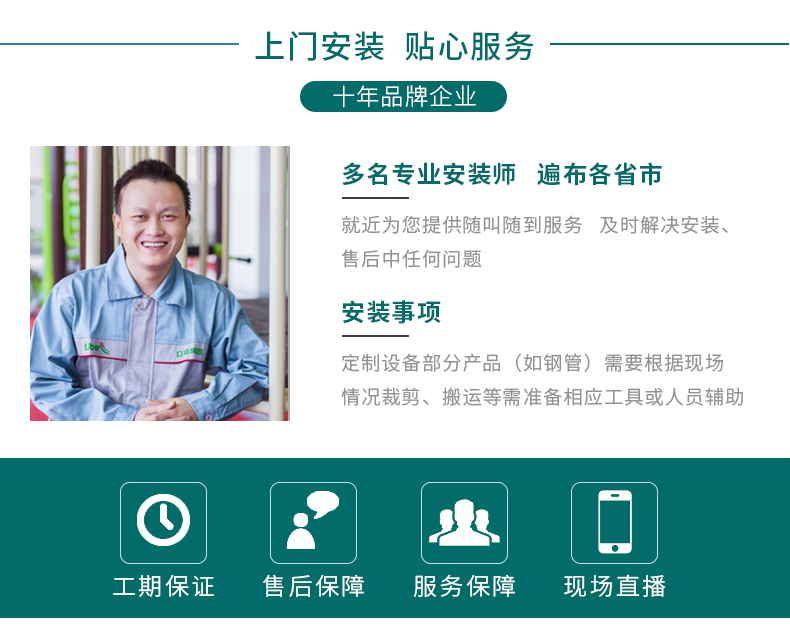 Shan zhu
E-mail: exp28@libentoy.com
Mobile:+86 15258068520
WhatsApp:+86 15258068520
Share
Welcome to our website! Please feel free to send us your questions by asking us, we will contact you and provide you with the services as soon as possible. Please write in English.