The children indoor play centre can cultivate children independent personality, exercise, and brain. It has the characteristics of randomness, no power, interactivity and safety.It can be installed without restrictions on the site, it can be installed easily, the management is simple, no power equipment, easy maintenance, high safety performance, and is deeply loved by players.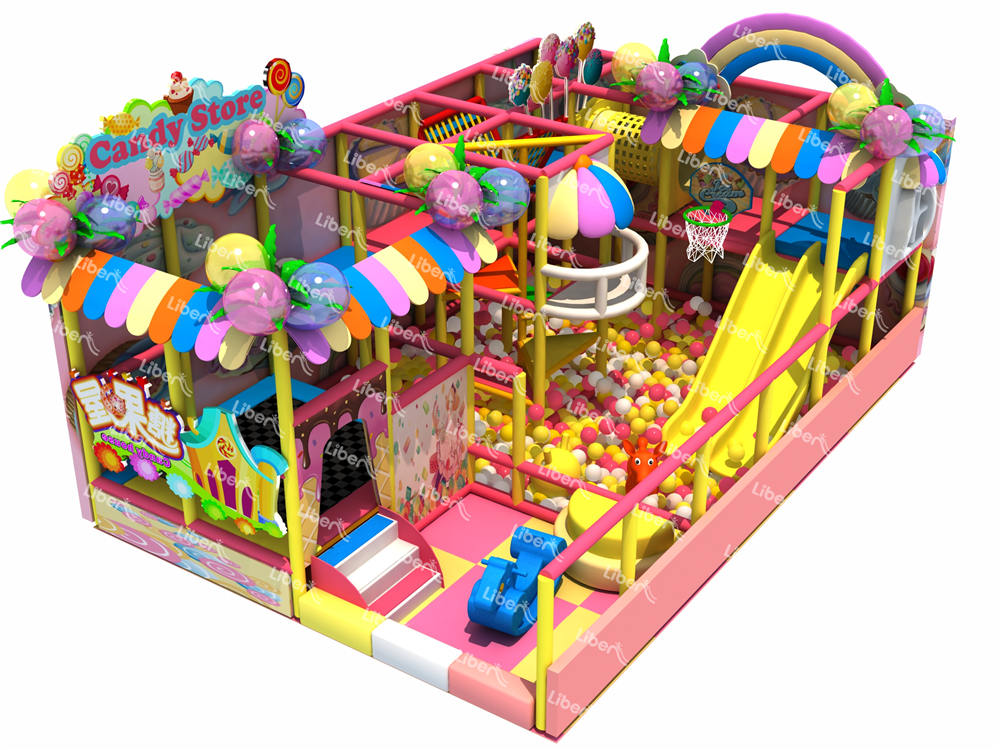 Liben Kids Indoor Playground
1.Plastic Parts: LLDPE
2.Metal Parts: Galavnized Steel Pipe
3.PVC Soft Covering
4.EVA flooring
Customized Design
when you provide CAD of your space, we will customize the optimum design accroding to your target customers, budget, peference, and space.
Installation:
The installation is an issue of common concern for building indoor play center, that's why our engineers and designers devote lots of time to improving the installation manual. Now together with installation video, the manual is detailed enough for our clients to install accordingly step by step. And our team is always ready to help solve any problem you encounter during the installation till it's completed successfully.
FAQ about Indoor Playground:
1.What is the standard floor height? What is the limit for the height?
The standard floor height is 1.4m. We advise 5 floors the maximum and the minimum ceiling height not less than 2.5m.
2.What themes do you have for indoor play center?
We have Classic, Jungle, Ocean, Candy, Pirateship, Castle, etc. We could also offer custom theme according to your requirements.
3.What is the age range for children's indoor playground equipment?
Generally the indoor play center is divided into Main Play Zone and Toddler Zone, considering the motor skills of different ages and the safety during play. The Main Play Zone is for 3-12 years old and Toddler Zone for 1-3 years old.
CONTACT US
Grace Gan
E-mail:exp20@libentoy.com
Mobile:+86 18767781020
WhatsApp:+86 18767781020
Share
Welcome to our website! Please feel free to send us your questions by asking us, we will contact you and provide you with the services as soon as possible. Please write in English.