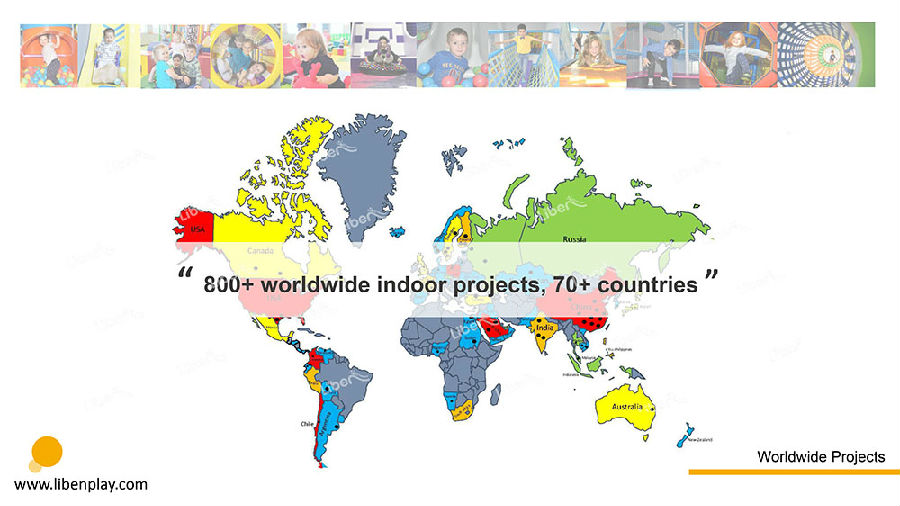 Liben Ice Theme Indoor Soft Play
If you want to say which kind of project investment is reliable, it must be investing in indoor amusement. The development potential of this industry is very huge and it is easy to make money.
Indoor soft play for children is a project that gathers many games. Its investment cost is relatively small, but the return rate is very high, and there is no site rule requirements, easy installation, you can choose the combination of equipment. In the market, it is not only loved by consumer customers, but also attracted the attention of investors. Such like how to choose children's indoor soft play manufacturers? How to choose the indoor games? How much does it cost to invest in an indoor soft play park? This all we can help you know that.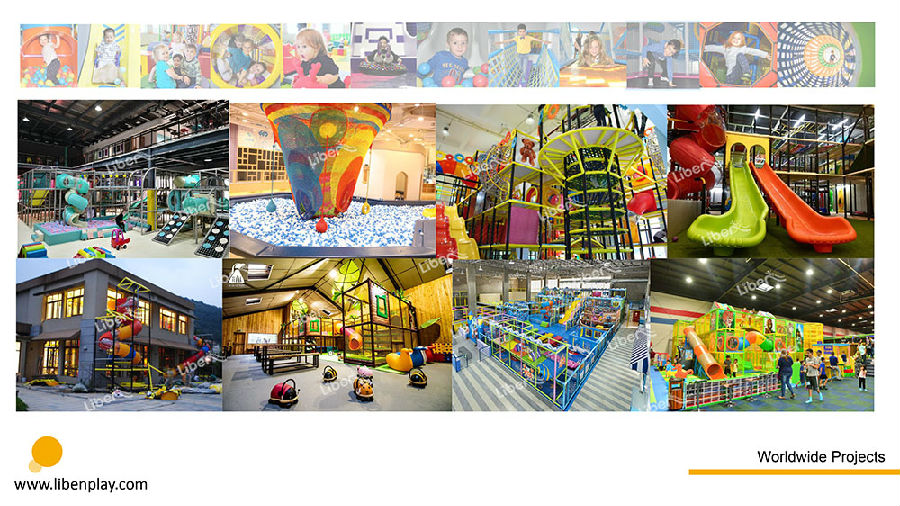 Item No.:5.LE.T2.911.281.00
Theme: Indoor Play StructureTheme
Product Size:2350*1600 *250CM
Material:
1. Plastic part:LLDPE
2. Galvanized Steel,Dia:48mm;
3. Pipe Thickness: 2 mm;
4. PE netting;
5. EVA floor carpet.
Age Range: 3-7 years old
Capacity: 30-50 kids
Apply to: schools, residential community, shopping malls, commercial parks, etc.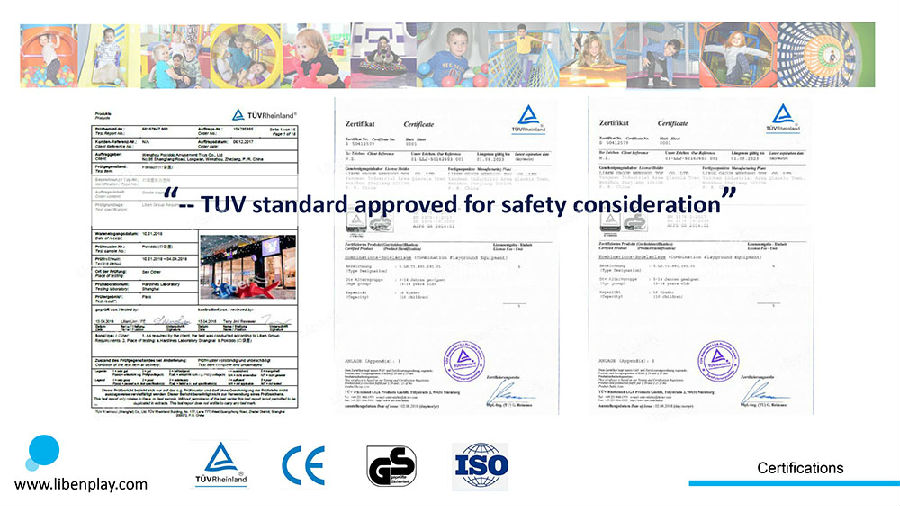 WhatsApp: +86 18257722600
Wechat: 2358438869
Email: exp30@libentoy.com
Ruby wu
Share
Welcome to our website! Please feel free to send us your questions by asking us, we will contact you and provide you with the services as soon as possible. Please write in English.